DERAY CONTRACTORS
for all your civil contracting needs
LEARN MORE
We are a civil contracting company undertaking private, commercial, and government contracting work, and have been in operation since 1989, supported by a 14 man-team...
We are business based in Launceston, Tasmania with the mind-set of supporting the local Tasmanian economy.
We have come to be known as reliable, competitively priced, sound quality finish, and our work is guaranteed work... We are an expanding business working on specialised council projects in the region & asphalt is our expertise.
admin@deraycontractors.com.au
94 Forster Street, Invermay 7250 TAS
MAKE CONTACT
Deray Contractors is able to offer a variety of services from Government Projects (nation building, road works, telecommunication, NBN, ...) to Civil Projects (sub-division, hotmix & asphalting, footpaths, cross-overs, levees, underground piping ...), and our ever expanding Private Sector Projects (driveways, footpaths, driveway widening & crossover, planning & landscaping, surface clean, earth movement, ...).
This is were we shine with a number of years behind us...
basework
asphalt
crack seal
concreting
surface sealing
Anything from a small garden project to large scale outer/inner urban parklands...
planning
construction
landscaping
planting
We have some real solid skills doing contracts for the NBN...
planning
communication pits
personal access chamber
line into residence
We love playing with earth...
excavation
non-destructive digging
earth moving
drainage works
levees
cartage
bike tracks
And so much more...
water blasting, graffiti removal
surface cleaning
patio cleaning
industrial vacuuming
underground piping
footpath maintenance
easement repairs
GOVERNMENT PROJECT [LCC Bike Track Upgrade, May 2015] - Project for Launceston City Council to widen the existing University Bike Trail to make it more user friendly for both pedestrian & bike users. The object of the project was to improve safety for both bikes & pedestrians.
COMMERCIAL PROJECT [St Giles Carpark, June 2015] - Our involvement in this project was part of a major redevelopment of the St Giles Disabled Learning Centre which was established 1937. Deray were subcontracted by Pro-Dig to complete the asphalt works for new internal street & new car park areas for both staff & visitors & our works are pictured on the St Giles website.
PRIVATE PROJECT [Deloraine Residential Units, January 2015] - Deray completed the asphalt works for Grove Builders on a new aged residential unit complex in Deloraine. The works involved asphalting the internal road & individual car parks for each unit. Since completing this project we have been requested to do further works on other projects by the Project Engineer.
GOVERNMENT PROJECTS - 2015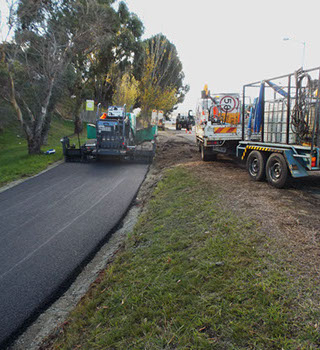 government project - hotmix bike track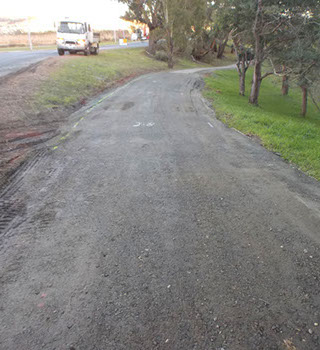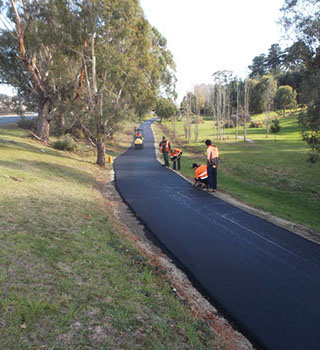 government project - basework bike track
government project - sealed bike track
COMMERCIAL PROJECTS - 2015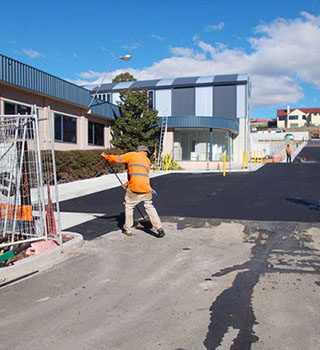 commercial project - St Giles carpark lower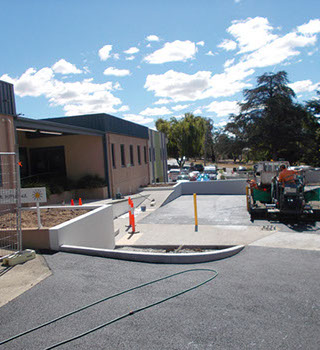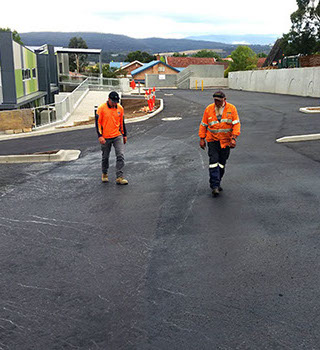 commercial project - St Giles carpark upper
commercial project - St Giles carpark top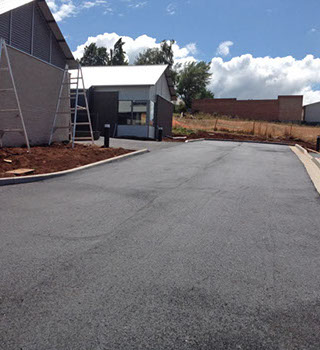 private project - Deloraine residential drive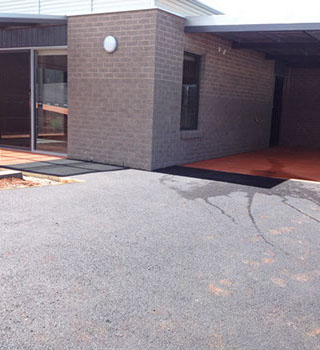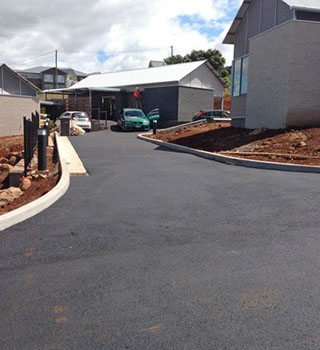 private project - Deloraine carport driveway
private project - Deloraine residential
MISCELLANEOUS PROJECTS - 2015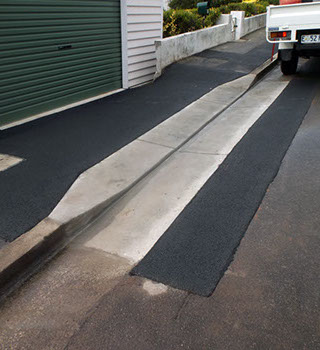 private project - driveway crossover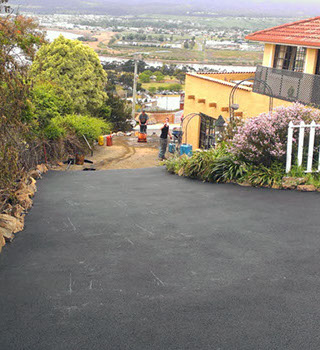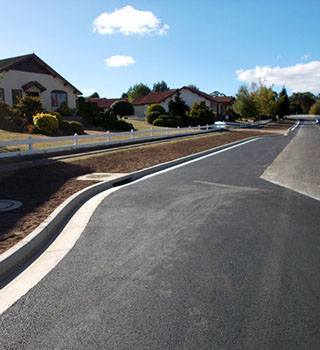 private project - driveway
commercial project - sub-division road work
MISCELLANEOUS PROJECTS - 2015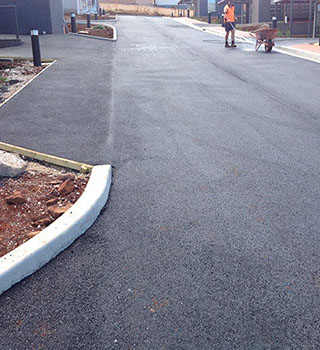 commercial project - sub-division Deloraine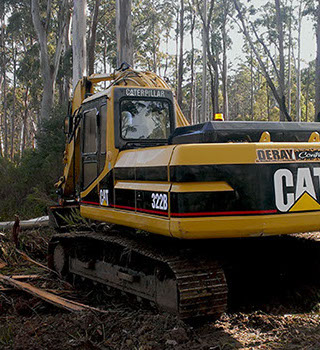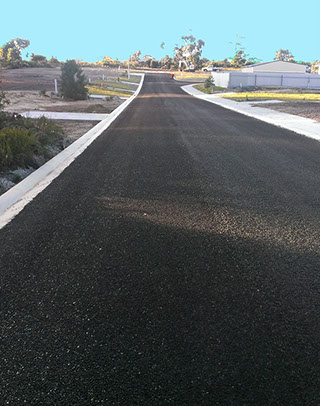 private project - tree removal
commercial project - two coat chip seal
WHAT OUR CLIENTS ARE SAYING
WE CAN HELP BUILD YOUR NEXT PROJECT
94 Forster Street, Invermay 7250 TAS
[inquiries:] admin@deraycontractors.com.au
Dean (director) : 0418 176630
Admin : 0428 179935
FOR ALL YOUR CIVIL CONTRACTING NEEDS
© Copyright 2015 Deray Contractors, Launceston TAS